Hi,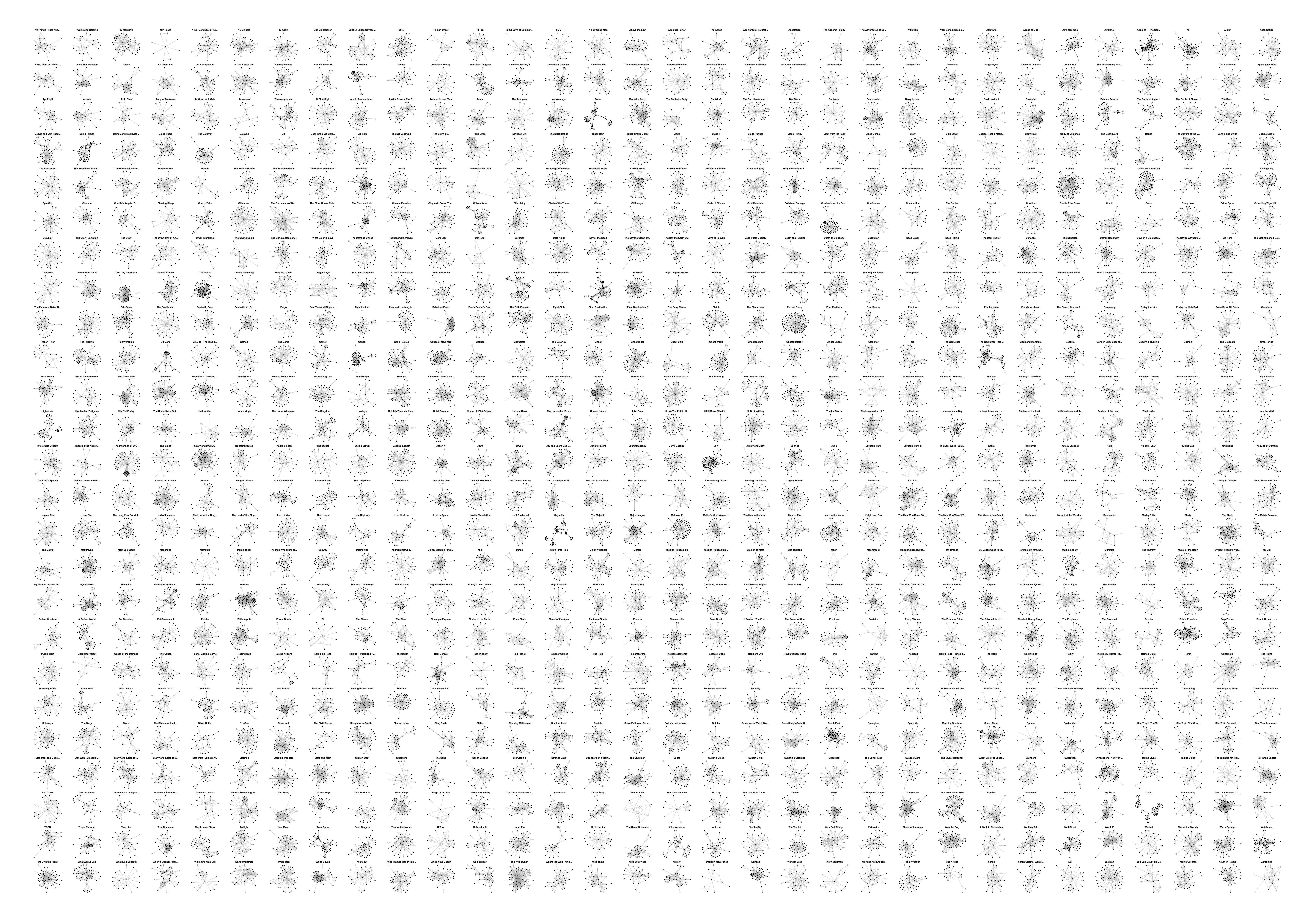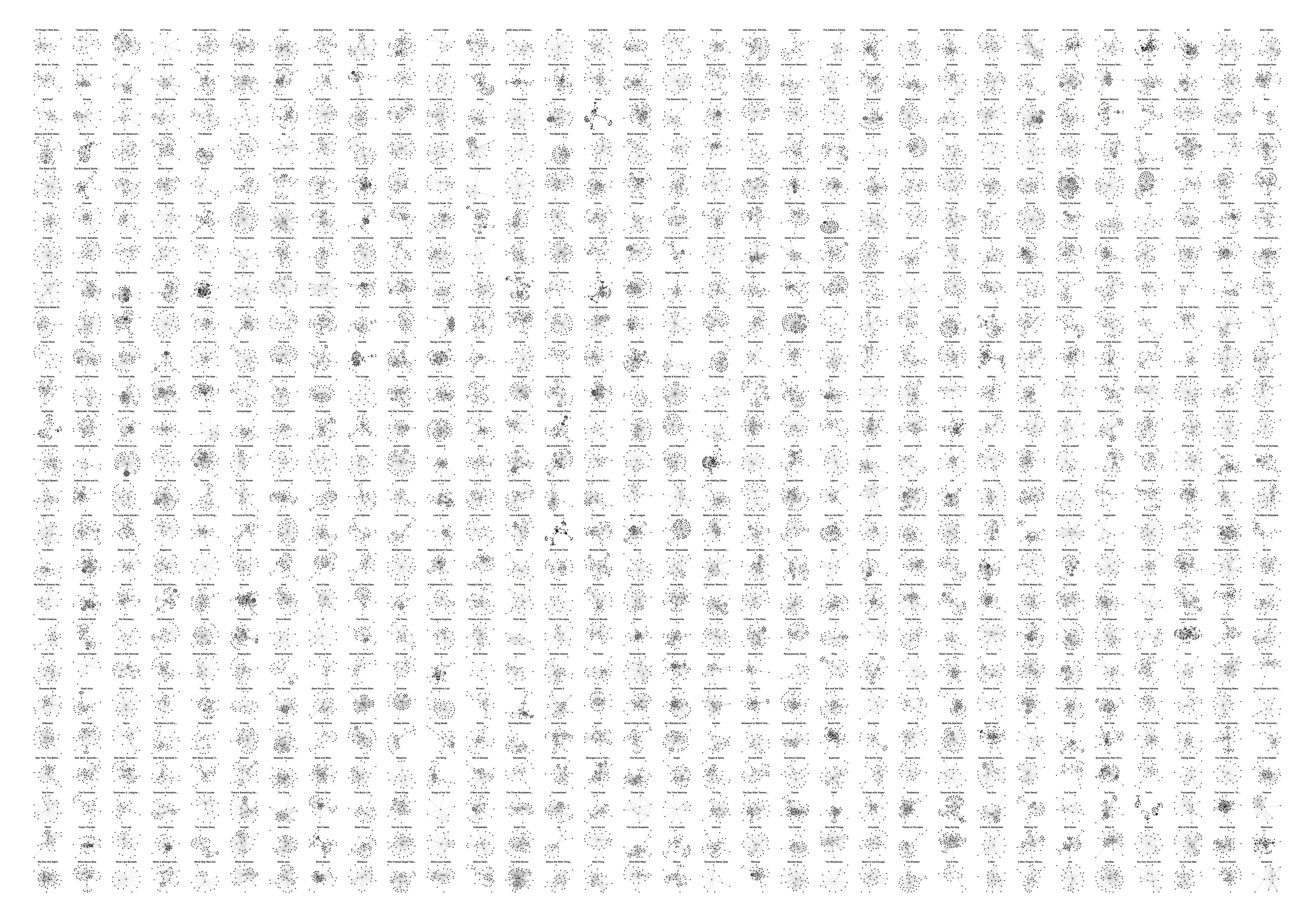 I am a junior lecturer at University of Lausanne (UNIL) in the Department of Language and Information Sciences studying (among other things) the application of network analysis methods in literature, and games. I write about them in Swiss newspaper Le Temps and sometimes I code twitterbots.
I hold a Master of Science in Mathematics from EPFL (MA'07) and a Ph.D. degree in Applied Mathematics to Humanities and Social Science from UNIL (SSP'14).
My Ph.D. thesis is entitled "Character Networks and Centrality".
Previously, I was a Ph.D. student – then later post-doctoral researcher – at Frédéric Kaplan's Digital Humanities Laboratory at EPFL. The post-doctoral position was funded by the Swiss National Library and we released this in collaboration with Le Temps. I also organised a hackathon for Le Temps based on their newspaper archives.
My research interests involve approaching questions raised in humanities and social science with methods from mathematics and computer science. Stuff like character network analysis, twitterbots, media, cultural, game, play, code, software and platform studies, social network analysis, data visualisation, historical newspapers and digital preservation.